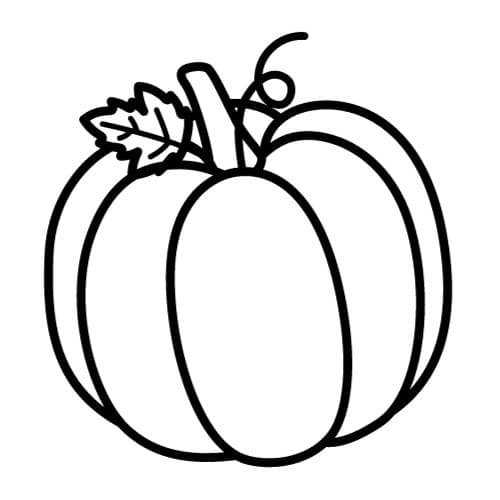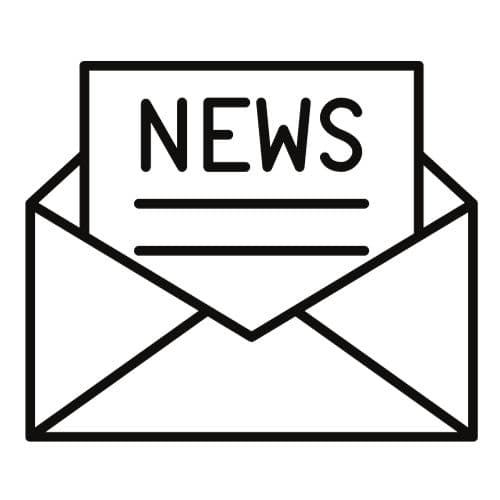 About 150 years ago, Phillip Schick wandered into a beautiful valley of waist-high grasses and claimed his homestead. For more than a century his farm remain in agricultural production, later worked by Basque families who moved into the area in the early years of the 20th century.
Now it is preserved for posterity as an agricultural living history site with one of the oldest intact farmhouses in Idaho, and the beginnings of active food production with chickens, honey bees and a kitchen herb garden.  The Farmstead is listed in the National Register of Historic Places for its significance in Idaho agricultural history.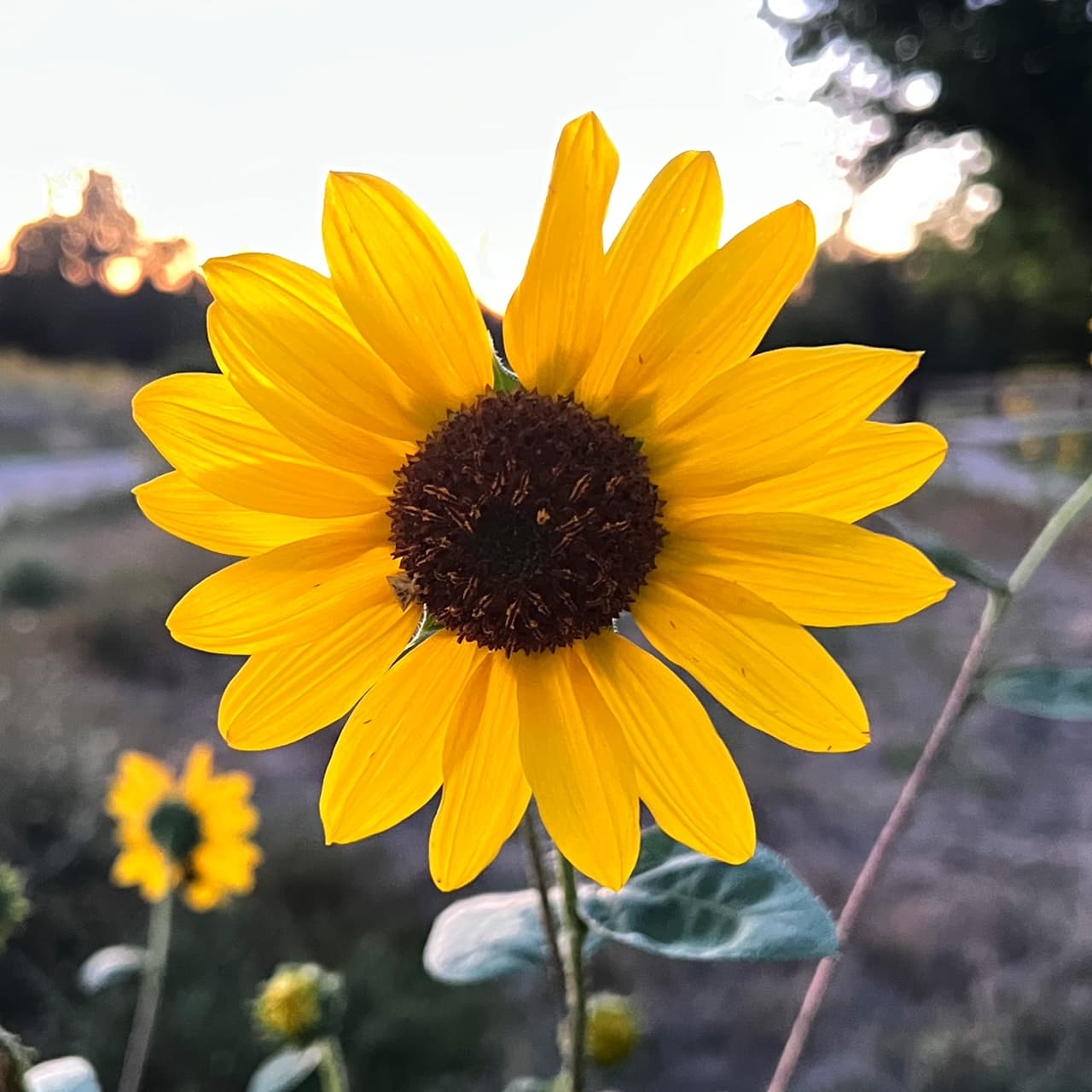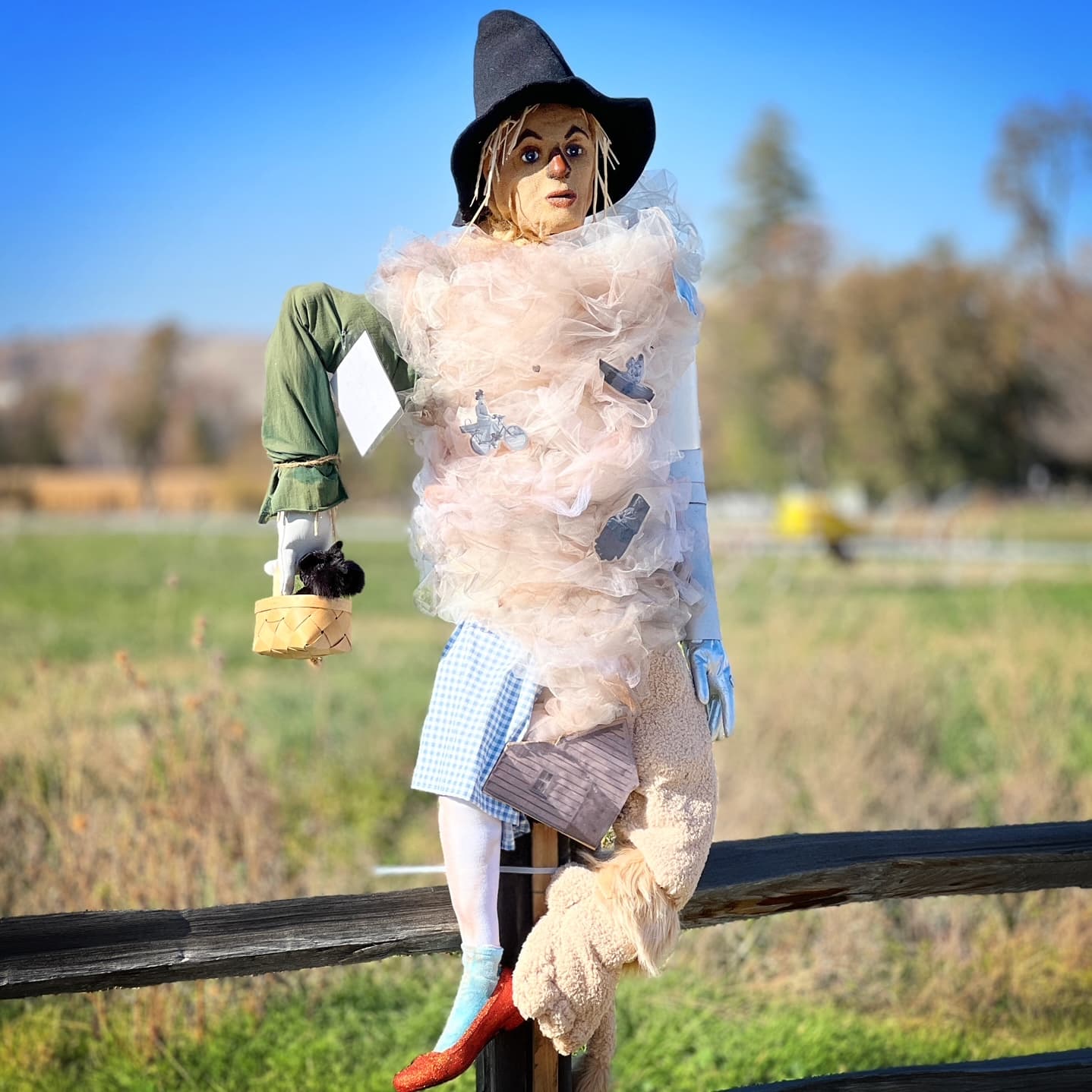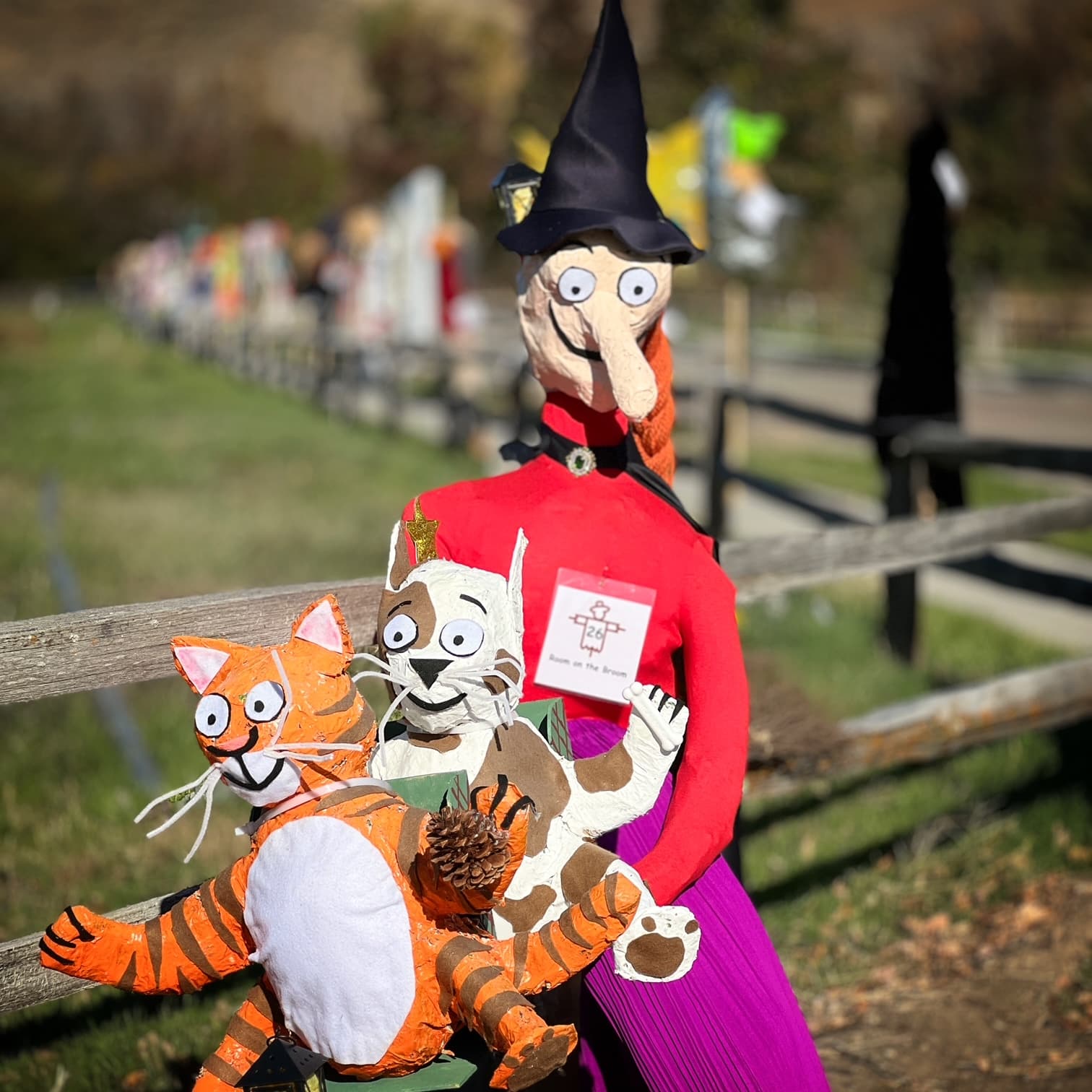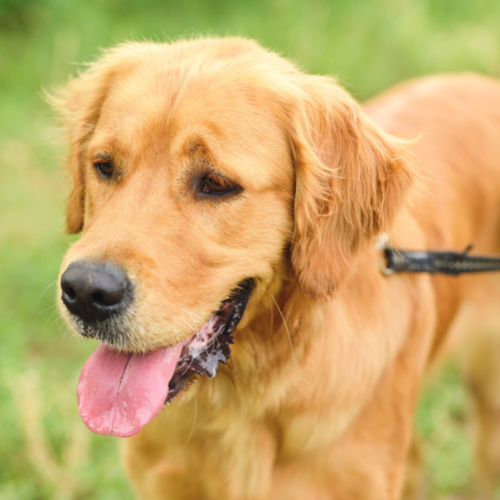 Clubhouse
The Community Clubhouse is centrally located in the community with a large "great-room" space with adjacent kitchen that is for rent to Hidden Springs Idaho residents. 
The Community Clubhouse also features our fitness center with weights, treadmills, and much more! 
Two Pools
Hidden Springs Town Association (HSTA) pools are community facilities intended for Association members' and/or residents' and their guests private use and personal enjoyment. The pools are for the pleasure of every member and/or resident and the rules are in place to ensure the fun, enjoyment and safety of our neighbors. 
Hiking Trails
Hidden Springs is located in the foothills of Boise Idaho. There are dozens of trail options like "Barn Owl", "Lookout Loop", "Red Tail Trail", etc. with miles of scenic views for hikers, families, kids, dogs, and trail riders! Each season brings a different look and challenge, but the air is always crisp and fresh!
EVENTS
The Hidden Springs Town Association hosts a number of community events throughout the year for residents, families and their guests.  Events are family friendly experiences for all to enjoy from concerts (Rock & Roll, Blues, etc.) to celebrations; educational activities to scarecrow building contests.